Stracom Engineering Pte Ltd was established in 1989. We started out as a steel fabricator in the manufacturing of pressure vessels, heat exchangers and storage tanks for oil, gas and petrochemical related industries.
Over the years, we enhanced our capabilities, facilities and equipments to meet the demands and needs of our customers. This enabled us to transform ourselves into a system integrator for equipment packages for petrochemical industries, offshore and marine sector and topside skid packages for FPSO.
Our management places a sharp focus on productivity, efficiency, quality and more value-added services to bring the best we can to our customers.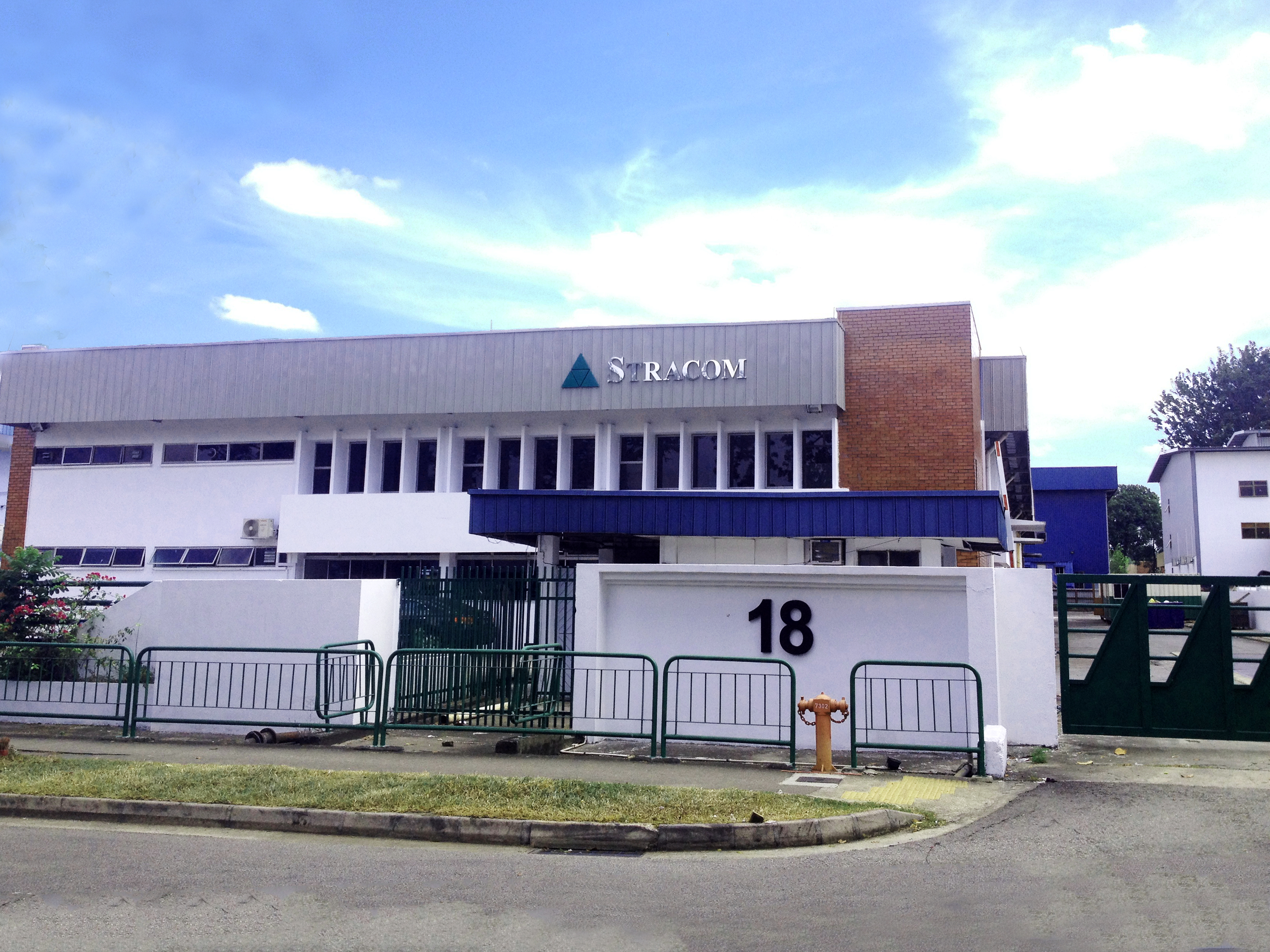 OUR MANAGEMENT
With Stracom's effective project management team, we are able to handle complex projects and challenge ourselves to achieve the impossible. In Stracom, we strive to meet special requirements and specifications by doing the following:
Ensure all staffs are trained and aware of their possible contributions

Ensure compliance with ISO 9001 requirements

Committed to improve the effectiveness of the Quality Management System.
In order to produce high quality skid packages that exceeds expectations.
QUALITY STANDARD ISO 9001
We are accredited by Bureau Veritas to ISO 9001:2008 for the Design & Fabrication of Pressure Vessels, Tanks Piping & Skid Mounted Equipment since 2004.
PARTNERS AND DISTRIBUTORS
We are constantly establishing new possible working relations with suppliers and distributors, both locally and globally, in our effort to achieve better competitive prices for the packages.
One of the products we carry is Sikla.